Origin starts Player Appreciation Sale
Now who says Origin doesn't have sales like Steam?  And right after EA decides to give away free games to SimCity players too — which might leave a nasty aftertaste to those looking forward to compensation for the headaches that SimCity launched with.
The Player Appreciation sale starts today and has over 200 titles up to 70 percent off for a week.
The sale includes digitally distributed games for PC and Mac, as well as physical goods for consoles, PC and Mac.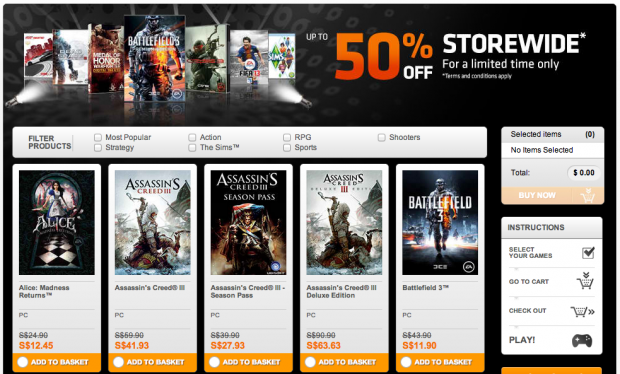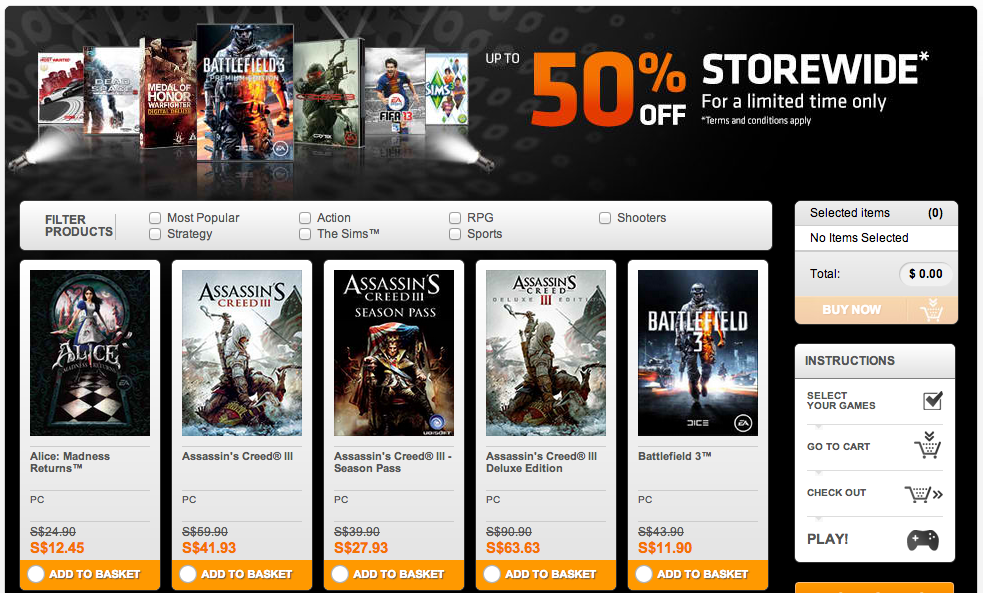 Checkout the Player Appreciation Sale and prepare your wallet.
EA games
,
Origin
,
Player Appreciation Sale
---