Spotpass freebies set to roll out for Fire Emblem: Awakening
A string of free DLC maps is set to be available for free via the 3DS Spotpass download service for Fire Emblem: Awakening owners.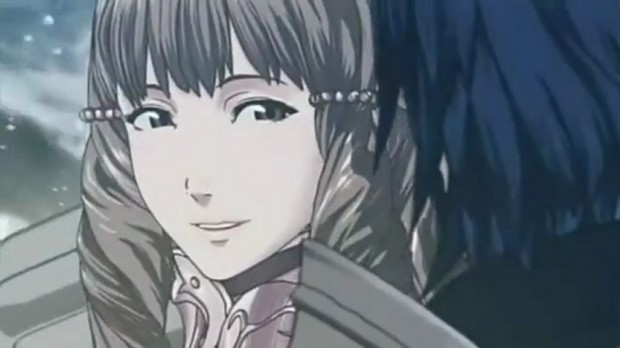 Today, you'll get A Hard Miracle which is about Chrom and the gang rescuing a group of villagers.   All you need to do is download this freebie (and those set to come out afterwards) is to open up the Wireless menu in-game and checkout the Bonus Box area.
A few more spotpass maps will available, just refer to the timeline below for more info:
"Ghost of Blade" on March 28

 "The Wellspring of Trust" on April 11
 "The Radiant Hero" on April 25
Remember, all this is free so you can save up on nintendo credits to purchase other DLCs for the game.
DLC
,
Fire Emblem
,
Nintendo 3DS
,
Spotpass
---