Sony shipped 70 million PlayStation PS3s
For a console that was marked by doomsayers as dead on arrival, shipping 70 million units is a significant milestone. Sony had announced that it's current flagship console has reached the 70 million mark on November 4th, 2012.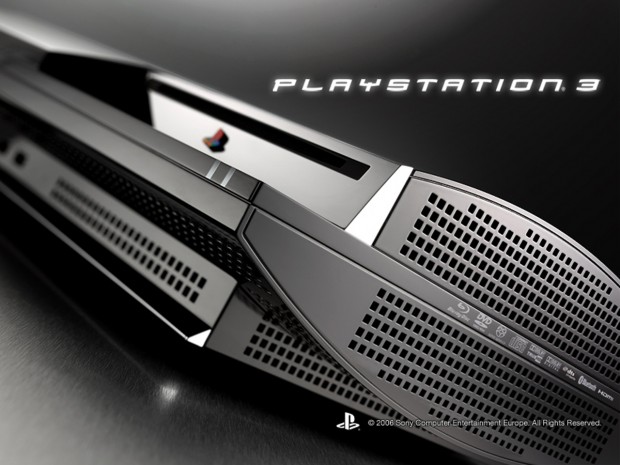 In terms of peripherals, the PlayStation Move is a mild success, selling 15 million and supporting 400 out of the PlayStation 3's 3,590 games.
In it's life time, the PlayStation 3 has managed to sell 595 million units of it's game library, not including digital downloads. On the digital side, the PlayStation store has 170,000 downloadable items of which 157,000 are game-related and is available in 59 territories.
The full press release is available for reading below:
PlayStation 3
,
PlayStation Network
---